Display & Hangers
Branded Wall Displays
Advertise the brands you carry with our selection of well-crafted wall displays. All the signs measure 11" high x 22" wide.
Port Authority®
11" X 22"
$5.00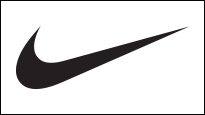 Nike Golf
11" X 22"
$5.00
Port and Company®
11" X 22"
$5.00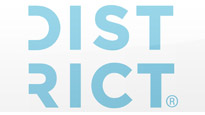 District®
11" X 22"
$5.00
Red House®
11" X 22"
$5.00
Sport-Tek®
11" X 22"
$5.00
Eddie Bauer
11" X 22"
$5.00
Alternative®
11" X 22"
$5.00
Branded Hangers
High-quality, upscale hangers give your samples a tidy, professional appearance. Choose from seven branded designs.
Gildan
®

Mini-Tee Display

With mini t-shirts in over 90 Gildan colors, this display will make a mega color statement to your customers. Comes complete with display unit and mini hangers. No assembly required.
Branded Garment Bags
Sturdy, attractive nylon garment bags keep samples looking great while presenting a professional image. Each bag holds approximately six samples. Choose from six designs. Call for pricing.
Need help? Call (800) 426-6399, 5 a.m.-5 p.m. PT, Monday through Friday.